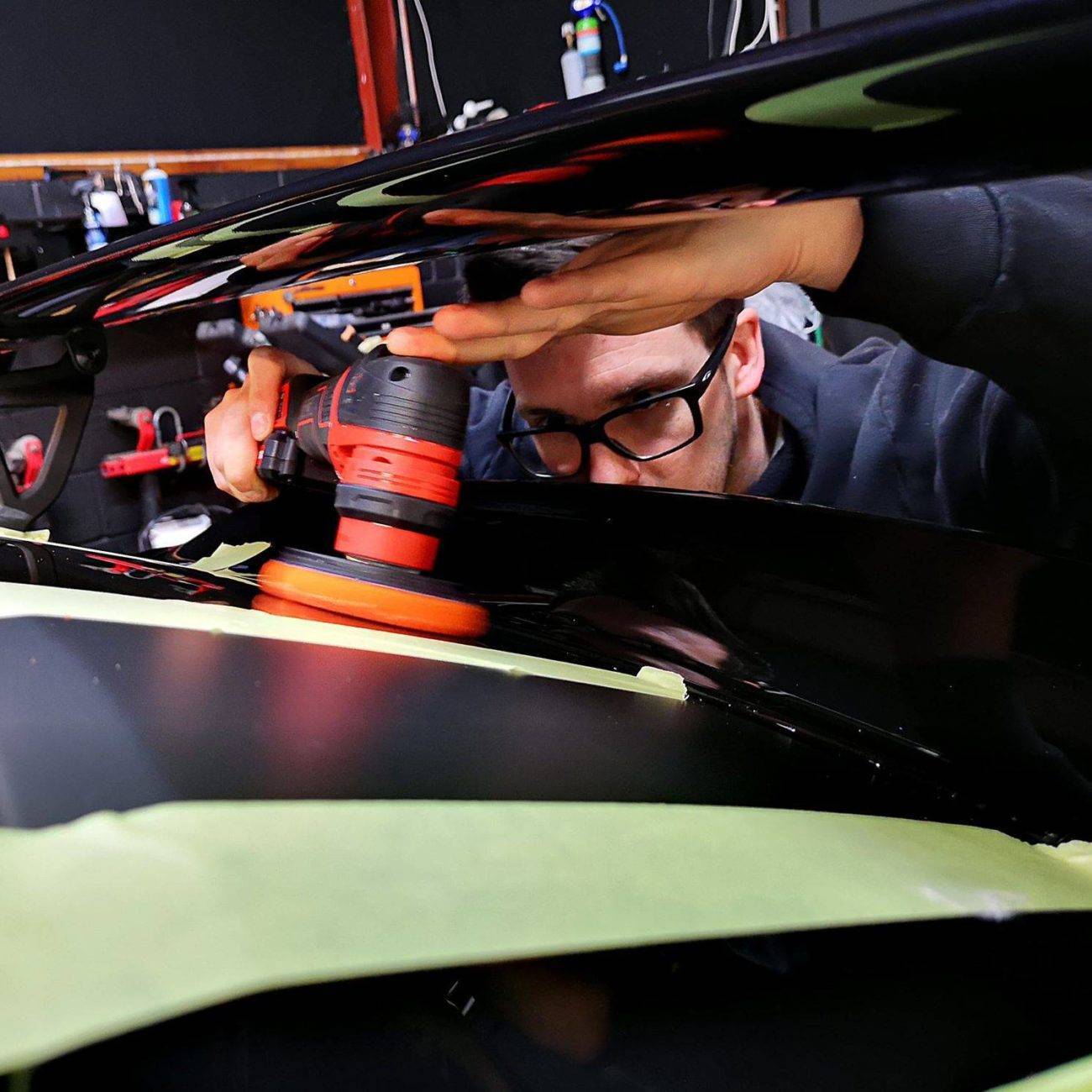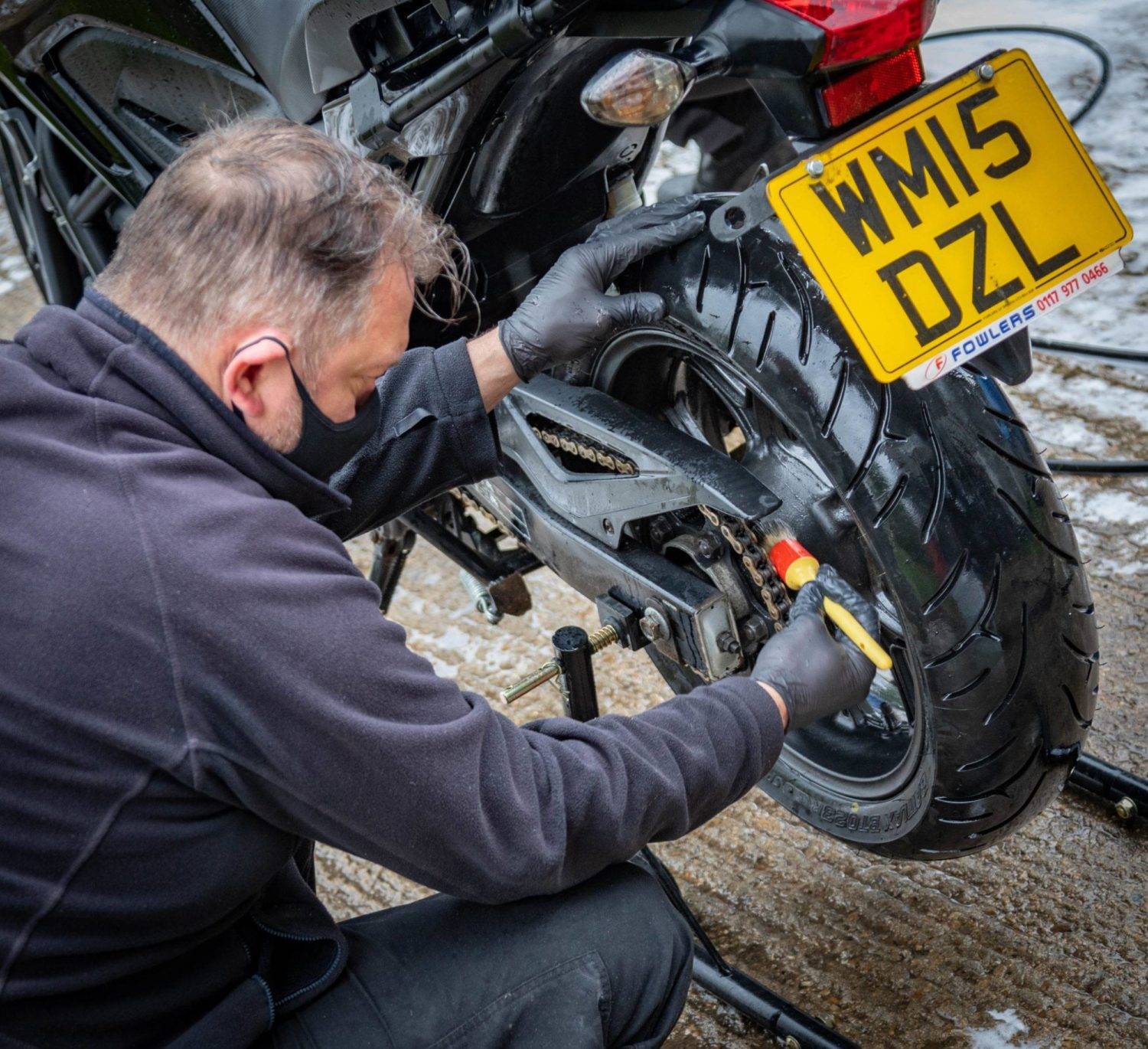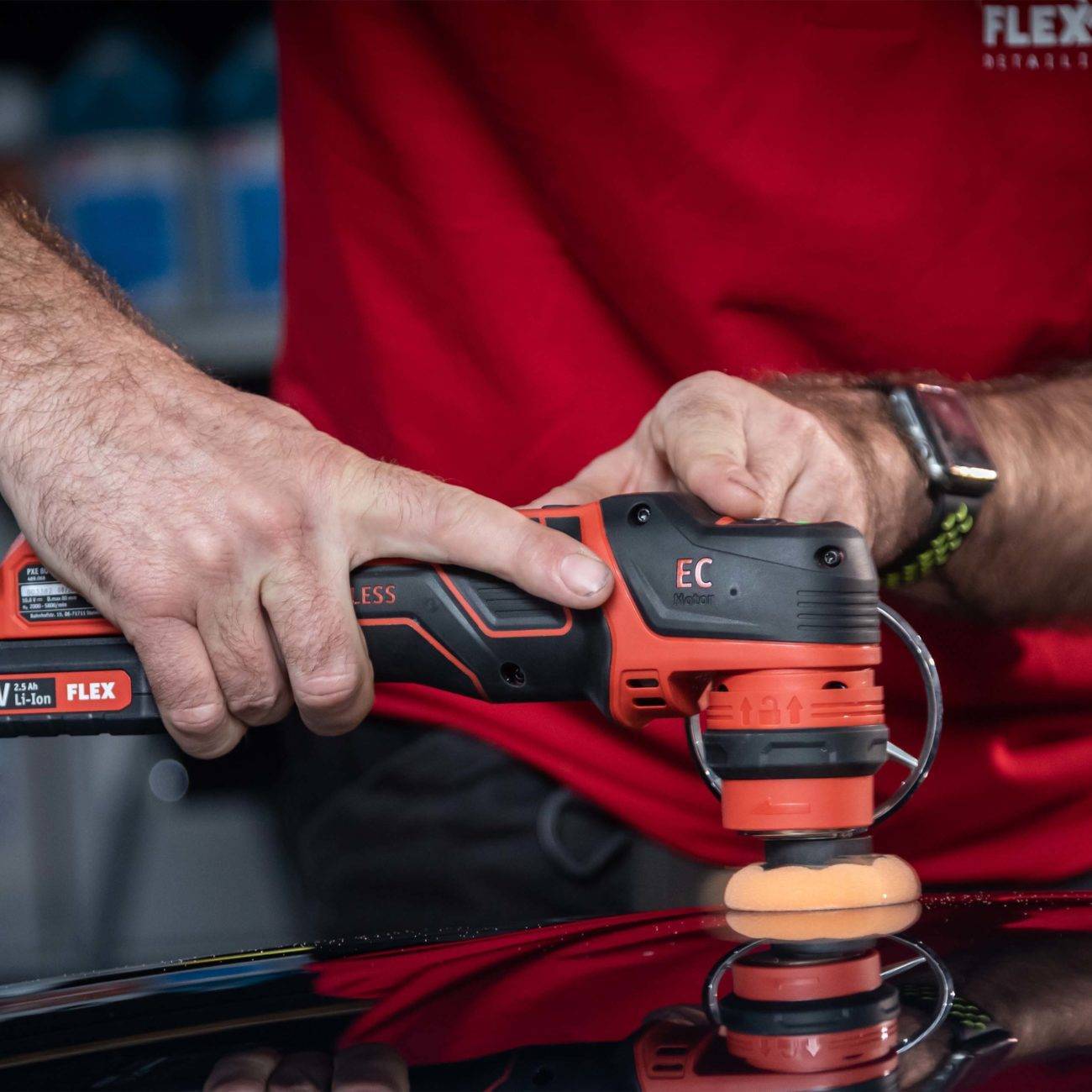 Start a new career
Looking to start a career in detailing or valeting, Have a read-through and see if we can offer something to kick-start your new business...
Spread the cost
With several payment options, you can opt to pay up front for your learning, or using our PayPal credit facility you may be able to spread the cost over 3 payments, interest free. Great for business cash flow.
*subject to credit, PayPal account required.
Career Development
Ideal for both established, and up and coming car care professionals who want to master the art of detailing. We have created a comprehensive framework covering every step from the fundamental principles to the technical mastery of vehicle preparation, enhancement and detailing, in courses that can be spread out and grow with your new business.
Learn2
Add new services to your portfolio, enhance your skill set, and broaden your customer appeal. From leather repair to photography, or advanced machine polishing technique, our Learn2 modules are designed to help push your business to the next level
Accredited Training
We work with a number of major brands to develop custom training and assessment programmes. Manufacturer recognition and guidance enables you to get the best from their products, support network, plus a range of benefits exclusive to approved users.
Welcome to
UK Detailing Academy
---
From our training centre, UK Detailing Academy produces and delivers a wide selection of tailored detailing training courses for professional and aspiring detailers. Recognised by the Professional Valeters & Detailers Trade Association, and the International Detailing Association for our assessment and skills training, which we deliver to companies, professionals, new businesses, and enthusiasts, both at our training centre in Gloucestershire and around the world.
Master Trainers for the Professional Valeters & Detailers Trade Association (PVD)
Assessors & UK Recognised Training Centre for the International Detailing Association (IDA),
Trainers and ambassadors for Flex Tools, Colourlock, Zvizzer and Garage Therapy.
For more details of what we can offer you in training or any aspect of vehicle cosmetic care and detailing, explore the website or drop us a line to discuss your requirements.
Course Hours +
Delivered
Star Rated
on TrustPilot
Next starts On:
11/12/2023
Imagine working with a company that designs and has had a hand in the creation and development of some of the highest quality products you already use. Run by those who have made them for…
"Tell me and I forget.
Show me and I remember.
Involve me and I learn.

"
Learn More About
Our Training Mission
---
UK Detailing Academy is the result of a collective vision to provide advanced and structured detailing training to those seeking a career in detailing or looking to expand their current business.
Since 2016, we have aimed to eliminate the issues we commonly see with detailing instruction – such as; product bias, self-serving promotion, and "shadow me" detailer-come-trainers. Courses are designed and planned from the ground up to give you all the information and skills you need to grow and excel in your career, using the latest techniques, chemical knowledge, and equipment. We focus not only on the practical skills, but also on understanding the theory that underpins those skills, so you know not only why a process works, but why a process may not be working.
We also offer a range of business and marketing courses that complement the technical foundation of our detailing training, and are crucial for commercial success.
Our main aims are:
To enhance a career in detailing as a recognised career path for school and college leavers.
Unify standards across the industry with the goal of a nationally recognised qualification framework.
Provide a clearly identifiable badge of quality the public can use to identify those who truly excel in their career.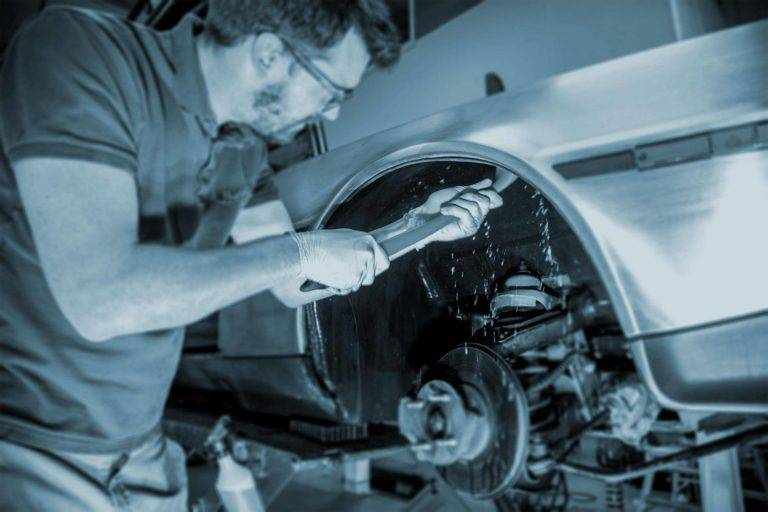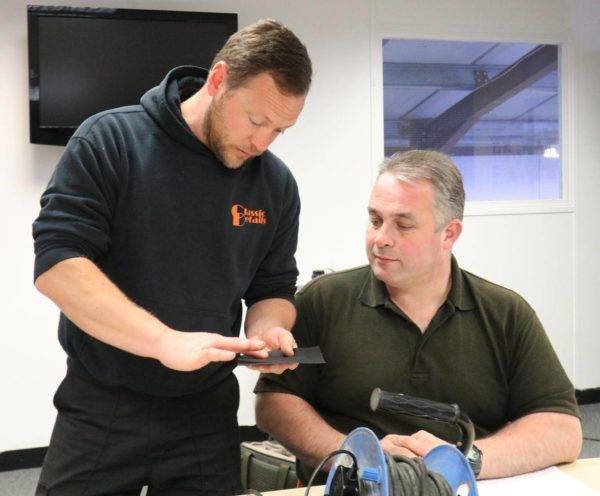 Our Latest
Detailing News
---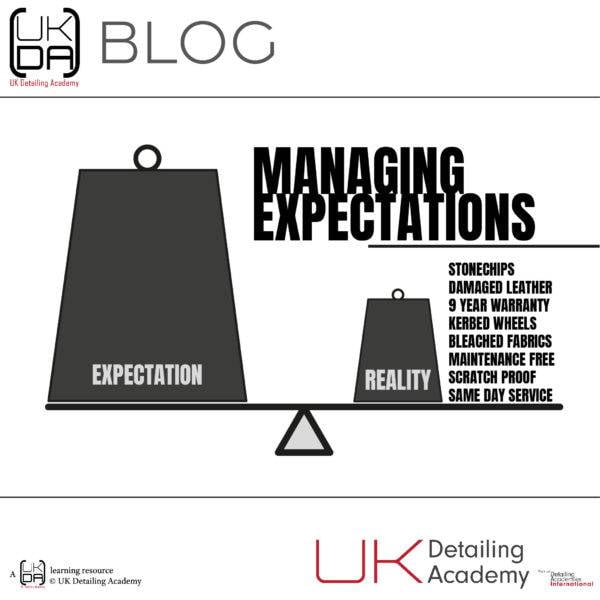 Managing Expectations in the Car Care Industry. The most successful detailing businesses are not the ones that deliver exactly what the customer asks for, but deliver the best possible outcome with a balance of…
View more news & information in: