Paying for your course
If you're starting out with a new career, budgeting is hugely important. UK Detailing Academy offer a range of payment methods for our courses.
Direct payment:
When paying for your course, in order to secure your booking we require a minimum 50% deposit (non refundable) payable by card or bank transfer. Once this has been paid your dates are confirmed, although we can accept changes to dates up to 14 days prior. This is by far the quickest way to secure your place and payment can be taken by credit card also.
You can pay the balance in full upon booking, or opt to pay in stages prior to the start date by arrangement, or the remainder of the balance upon arrival.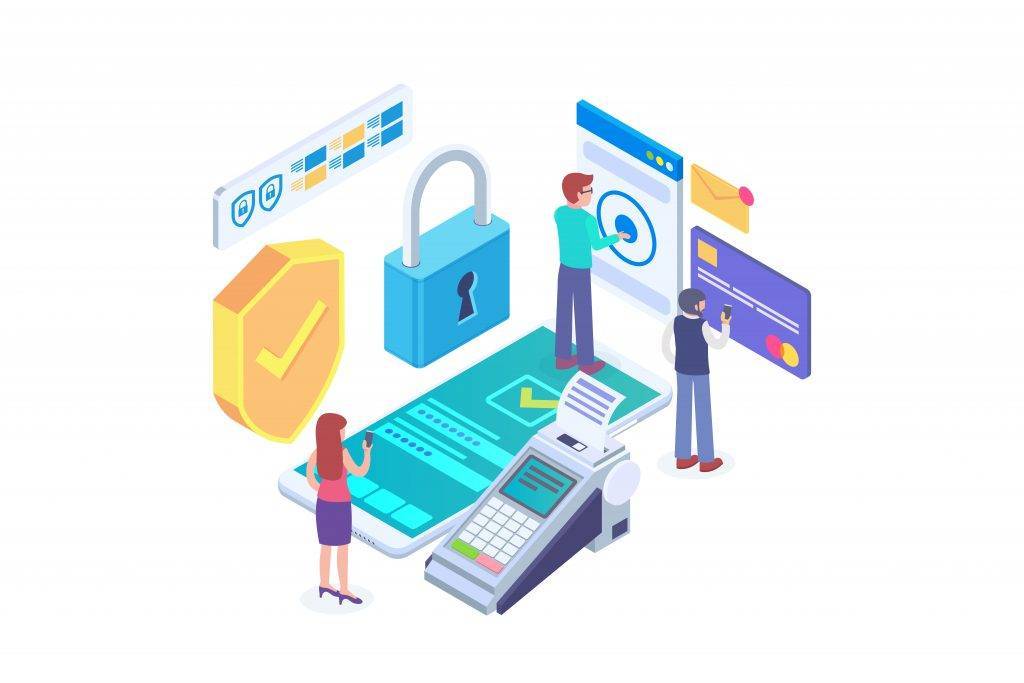 Payment Assist
We offer a credit facility option, via Payment Assist, to spread the course costs up to £1000 over a 4 installment period. This requires a few simple details for the application form to be sent over. You then arrange payment structure direct with Payment Assist and the course can be booked in as soon as the agreement is confirmed to us. If your course value is over £1000, but you would still like to use this facility for part payment, we can usually accomodate this.
Government Funding
Think you might be eligible for Government Funding to start your career in Detailing? We are registered with the UK Government as a training provider, therefore if you are eligible for funding through the Department for Work and Pensions (DWP) our training costs can be partly or fully funded via various schemes. Details on various schemes which may qualify can be found on the DWP Website
** BLACK FRIDAY OFFER - reduced to £250 ** Our One-day sanding course for automotive paintwork is for experienced, high end detailers looking to add to their portfolio with the ultimate refinement, along with the…
Lasts 1 day The Professional Valeters and Detailers trade association has, since 2013, promoted the values of its members as a professional body for the car care industry. Its moniker: "Skilled, Proven and Insured", was…