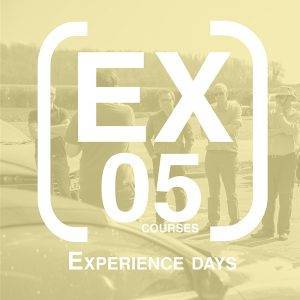 Due to demand, another Enthusiast 101 Group experience day has now been scheduled for Saturday 20th February 2021.
The weekend group day, of no more than 5 attendees is the perfect course for car care enthusiasts who have a passion for keeping their cherished vehicles in peak cosmetic condition, and who want to further their knowledge of detailing by learning from some of the best detailers in the industry. Price for the day is £240 inclusive of VAT and can be bought for others as a gift voucher – just request a voucher in the order comments.
The course will guide the attendee through best practice processes of safe pressure & hand washing, decontamination, inspection, paint protection, mild paint correction and discuss/apply the various protection options on offer.
Course Details:
• Assessment of vehicle exterior & interior inspection.
• Cleaning, decontamination & preparatory work of the vehicle body: Washing processes, Pre wash & snow foam, multi bucket methods, acids and alkalis, fallout removers and in-depth cleaning practices.
• Cleaning, decontamination & preparatory work of alloy wheels.
• Paintwork inspection using lighting techniques, depth gauges, and visual cues. Identifying areas of concern and how to address them.
• Practical overview of machine polisher ranges and their usage.
• Practical overview of various polishing compounds and pad combinations.
• Paintwork and alloy wheel sealant protection options and application technique.
• Glass cleansing and protection practical overview.
• Detailing tips and tricks to give you the best results.
You will have hands on experience starting from the very beginning and working your way through all steps of a full enhancement detail, it will then be up to you to build on the knowledge you have gained by practising on your own vehicle, with ongoing support.
The course is run from our fully equipped studio in the heart of Gloucestershire, with easy access to the M4/M5, and under an hour and a half to the M25.
For more info and to book, here's the link